Apart from during the pandemic we have held a club 1 Mile Track Race every summer since 1999, writes John Denyer, and in ideal conditions on a still August evening we saw some very good performances this year with 6 members producing performances good enough to get into the Club Best performances list.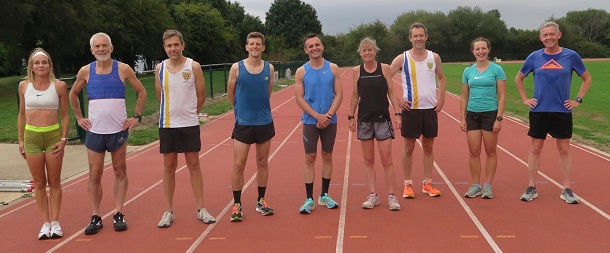 In the first race, which included most of our faster runners, Jamie Philip and Paul Freeman-Jones soon moved away from the pack and on the final lap Jamie moved clear of Paul to record a time of 4.53.2 which puts him second M40 in the Club Bests. Paul finished 4 sec later to move into 2nd place in the Club Best Seniors list.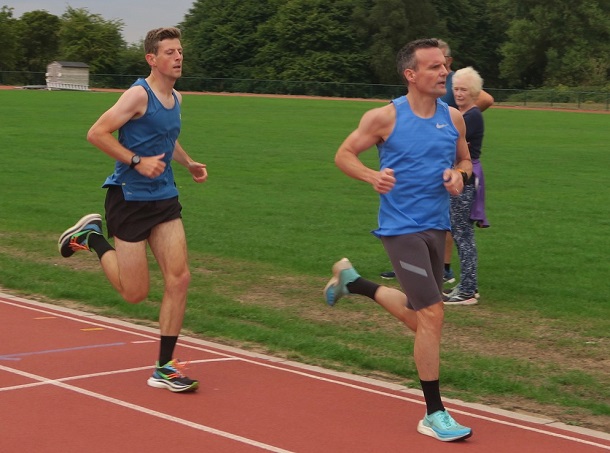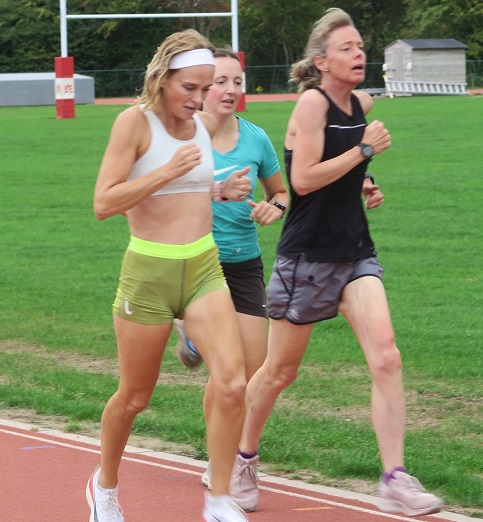 Behind them Rebecca Pickard moved to 1st in the F45 Club Bests with a time of 5.57.2 and Suzy Claridge to 3rd F45 in 6.16.6.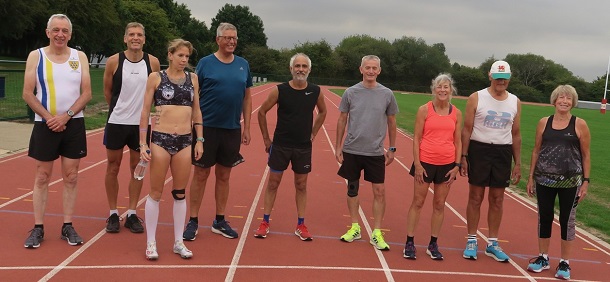 In the second race Laura Bestow moved clear of the field to record a time of 5.51.9 which places her as 3rd F35 in the Club Bests and further back Bridget Weekes ran 6.59.9 and achieve 1st F60 in the Club Bests and the highest WMA score of the evening – 86.6.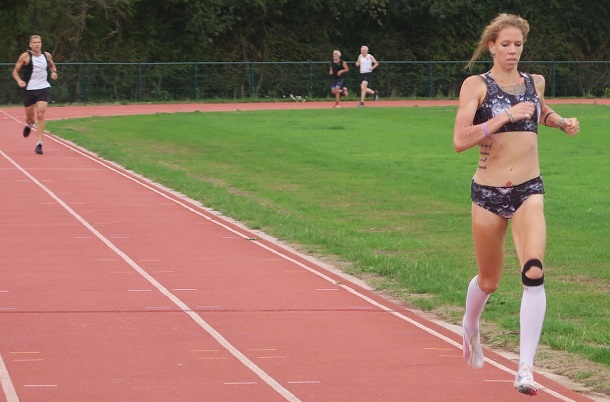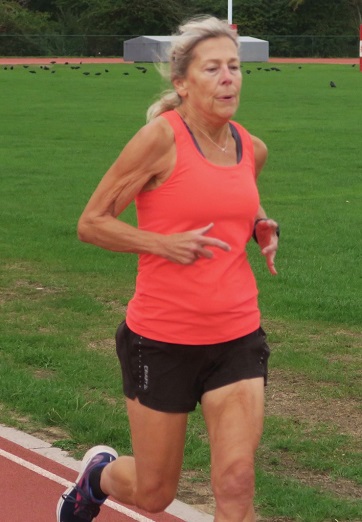 The full results are here.