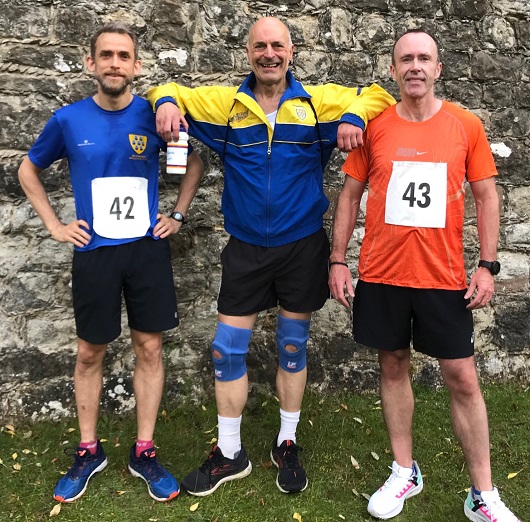 Nine teams took part in the Knole House Relay on 7th June.
David Ives, Jon Copping and William Palmer formed the winning team.
David Ives ran the fastest lap, and Bridg Weekes was the most consistent over all three laps.
Thanks to John Denyer for organising and to Jim and Lesley Knight for their help with recording and timekeeping.
John's full results are here.