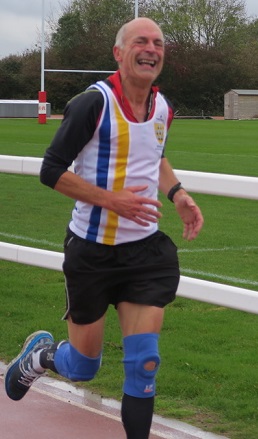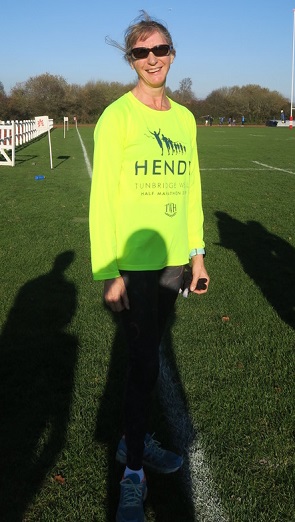 Despite missing the November handicap race, Jon Copping clinched the series trophy when none of his main rivals was able to take advantage of a low turnout for the penultimate race of the series on Sunday 18th November.
Pauline Dalton ran out a comfortable winner with the fastest scoring time of the day, while Neil Haggertay in second put himself in contention for one of the minor series places.
The final race of the series, when those minor places will be decided, will be a seven-miler on Sunday 23rd December at 09:00 from the Sevenoaks School track.
The details are here.