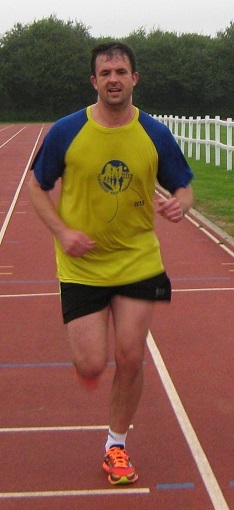 Chris Hall won the fifth race of the 2017 handicap series with a big personal best, while Jacqui O'Reilly in second place became the seventh fastest woman ever over the five-mile course.
First-timer John Witton was also very quick, running the fastest time for nearly four years.
Chris Desmond went straight into the lead in the series, ahead of Jim Fitzmaurice.
The full details are here.