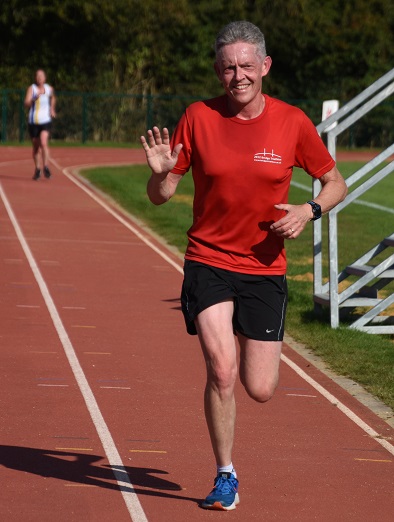 Andrew Mead won the final race of the 2020 handicap series to leapfrog Lucy Wilkes and retain his series title.
Andrew was also fastest in the race ahead of Dan Witt's best run for over four years. Dan's second place in the race wasn't quite enough to catch Lucy for second in the series, but he finished up well clear in third.
The 2021 series is now under way, with any run of around five miles counting for the opening event any time in January.
All the details are here.