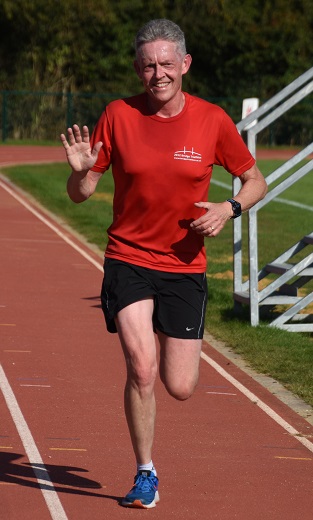 Andrew Mead secured the 2019 handicap trophy with a race to spare as Duncan Warwick-Champion was the surprise winner of the November race.
Andrew cannot now be caught while Sylvia Lewis is still second despite missing the penultimate event.
Thomas and Suzy Claridge ran the fastest men's and women's times for the second time in the series.
The final race is on Sunday 22nd December from the track. The details are here.