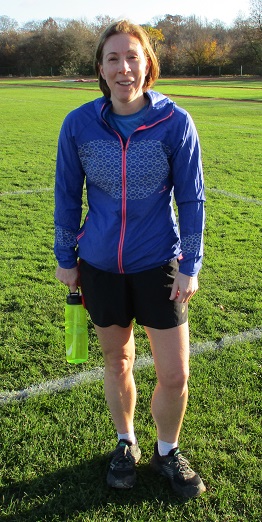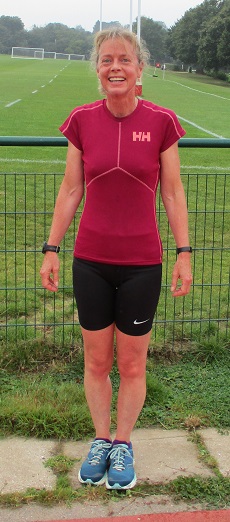 Sam Znetyniak won the November handicap ahead of Suzy Claridge, but Suzy clinched the series trophy at the race on 21st November.
Suzy's time was a personal best for the course and she was the fastest woman on the day. Andrew Mead was the fastest overall.
Lucy Wilkes' fourth place in the race lifts her a point clear of Dan Witt and Bridgit Weekes to third in the series. Simon Hallpike remains in second.
Although Suzy has secured the trophy, the minor placings are still up for grabs in the final race starting from the Sevenoaks School track at 08:30 on Sunday 5th December.
The full details are here.