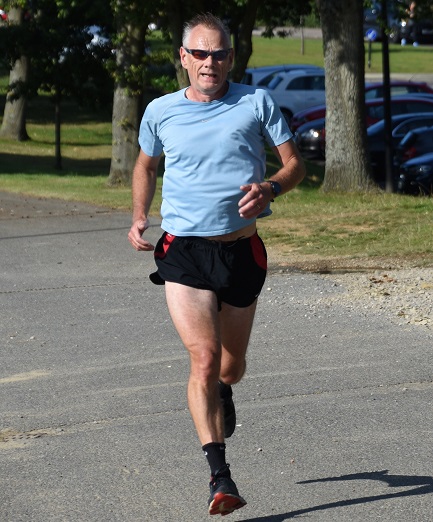 David Lobley followed up his win in the September Handicap with a more emphatic one in October.
James Baker and Suzy Claridge were the fastest on the day.
Andrew Mead continues to lead the series with Sylvia Lewis in second, but David now has two wins with two races to go.
The next race is on Sunday 24th November. Details are here.