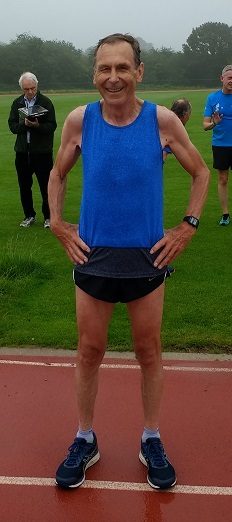 John Denyer won the July handicap race with a huge improvement over his previous time for the five mile course.
Simon Hallpike was second and moves up to third in the series table.
Suzy Claridge continues to lead the series ahead of Dan Witt.
The next race, over seven miles, starts from the Sevenoaks School track at 08:30 on Sunday 29th August. It will be the 400th for which the club has records.
Newcomers are welcome. The details are here.