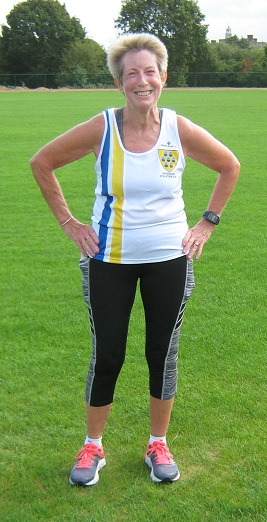 Sylvia Lewis won the August handicap race with her best time for two years.
Andrew Mead continues to lead the series with Sylvia now six points behind.
There's still time to complete enough races to contest the handicap trophy and minor places. The next race is on Sunday 8th September at 09:00 from the Sevenoaks School track.
The details are here.