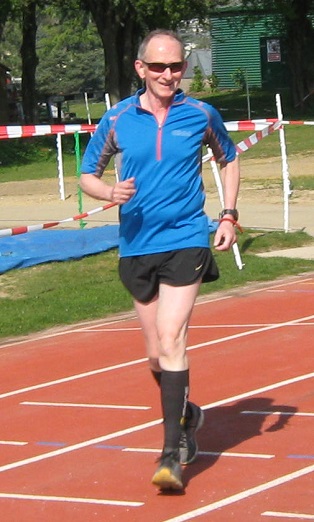 Jim Knight won his second handicap in a row ahead of John Denyer with Andrew Mead third.
The first four runners beat their handicaps as Dan Witt completed his fourth scoring run in fourth place.
Lucy Wilkes still leads the series, but Dan, Jim and Andrew are 3, 4 and 5 points behind respectively.
The next race is also virtual - 7M/11k anywhere, any time in August.
The details are here.