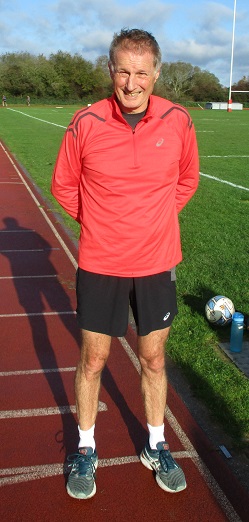 James Baker won the penultimate handicap race of the 2023 series by five seconds after Jim Knight led for almost the whole race.
David Hale in third was fastest overall and Caroline Fenwick in fifth the fastest woman.
If Jim had won, he would almost certainly have taken the series trophy but he does now lead the series by one point ahead of David Hale.
Lucy Wilkes stays in third, after sixth place on the day.
Only Jim or David can now win the trophy, with David needing to win the final race and hope for a better tiebreak. That could depend on how many people turn up for the final race on 3rd December.
That starts as usual at 08:30 from Sevenoaks School track and is over the longer seven mile course.
The details are here.