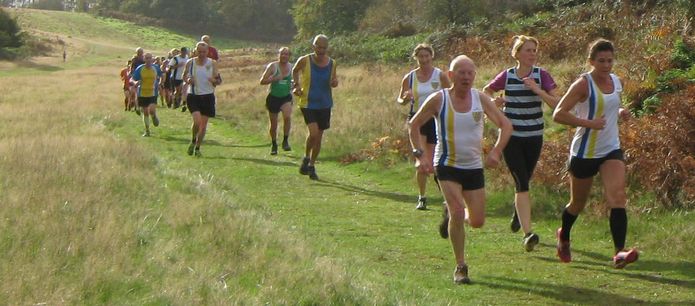 There were 432 runners in the Knole race, with 39 from Sevenoaks AC.
The  Ladies team were magnificent for 2nd. The Men were 4th and combined we came 3rd out of 18.

Chris Desmond was 15th overall and 1st M50, closely followed by Keith Dowson for 3rd M50. James Graham was top M60.
 
Cath Linney (5th lady) was 2nd F45, Heather Fitzmaurice (6th lady) 2nd F40 and Pauline Dalton (22nd lady) 2nd F50.
 
Jim Fitzmaurice was 1st M70, John Denyer 2nd M65 and Geoff Vine 3rd M65.

Also great running by Hugh Brenan, Andy Nicoll, Stephen Searby, Sally Mortleman (16th lady) and John Davie.
 
The next race is on 9th Nov, 11am at New Barn Rd, Swanley.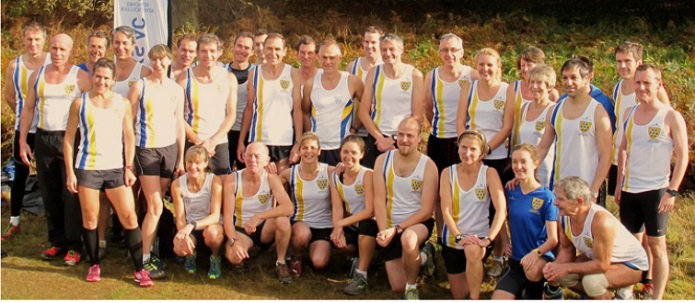 The SAC results were as follows:
The full results are here.