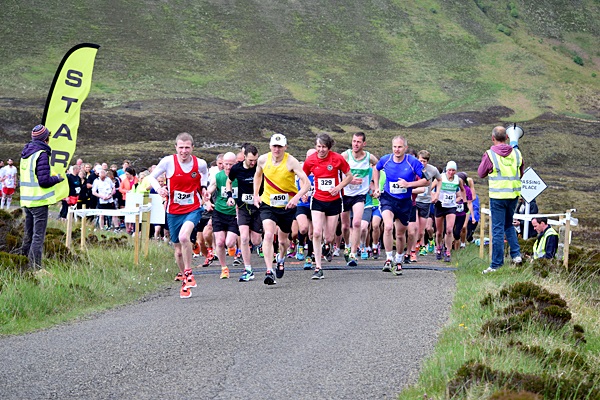 Orkney has been in the news recently for the centenary of the Battle of Jutland, writes Simon Hallpike. But another event overlooking Scapa Flow this month was the 30th Hoy Half Marathon, which I had been training for since last year.

For most of us participants, this begins with a thirty five minute ferry trip from Houton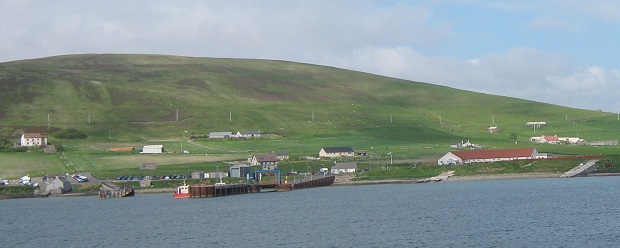 on the Orkney Mainland to the former military harbour at Lyness. It turned out that the woman sitting next to me, married to an orcadian competitor, formerly lived just a few yards from where I live in Biggin Hill. The ferry trip was followed by a bus ride to the island's primary school which serves as the race HQ.

Famous for its coastal stack, the Old Man of Hoy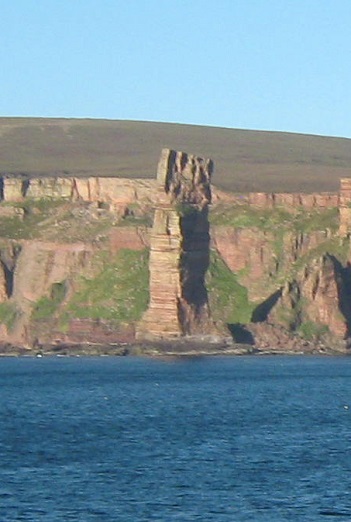 , the island's name derives from the old Norse for "high", since it is the hilliest of the Orkney Isles. If this is not apparent from the bus trip from the HQ 13.1 miles to the start, it certainly is from the climb at four miles up Lyrawa Hill: up and up for a mile and a half with no respite. A new challenge (to me) this year was a constant twenty-five mph headwind, which thwarted my target time in the first few metres.

From the start it is ten miles on single-track roads to the first inhabited house on the course. After the first three and a half miles through the desolate Rackwick valley,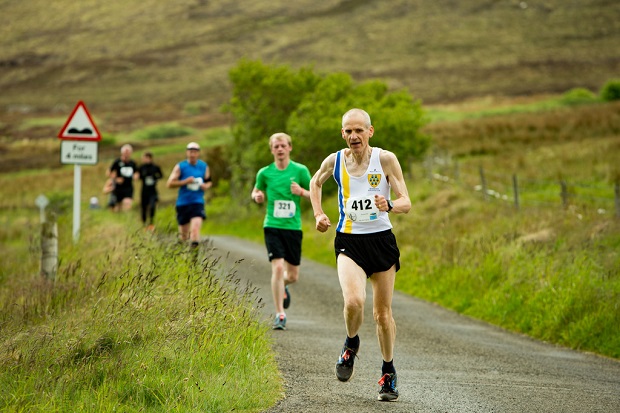 there are views across Scapa Flow all the way, and you can also see the leaders, hunched as they climb up hills miles ahead. I had a few other runners around me for most of the race, and although I seemed to get clear of them from ten to twelve miles, the final hill, "Ore Brae, a nasty little hill which gets worse around the corner" according to the organisers, soaked up nearly all my remaining energy. I was overtaken in the final metres, but as it turned out, not by any over-60s and I won a big cup!

In contrast to the morning ferry, on which all the runners hid from the wind in the windowless passenger lounge, the trip back involved sitting out on deck in brilliant sunshine: excellent relaxation after a great day's racing.