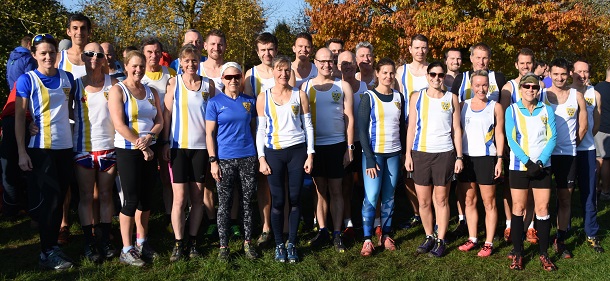 Sevenoaks AC fielded a team of 38 runners for the second match of the 2019/20 Kent Fitness League at New Barn Park, Swanley on 10th November. They put in a fine performance coming home third in the combined positions with the women third and men fourth on the day. After two matches the combined team lie second on countback by just 13 places with the excellent SAC women's team still leading their section.
Once again Mary Bridges, Cath Linney, Vanessa Gilmartin and Suzy Claridge were the Sevenoaks women's scorers although the whole team contributed to increasing the scores of rival teams. James Mason once again led the men's team, this time in sixth place, and was supported by fellow scorers John Witton, Guillaume Ninevan, Ben Bridges, Andrew Milne, Andrew Mead, Andy Nicoll and Zachary Ramsden.
The SAC results were:
The full results are here.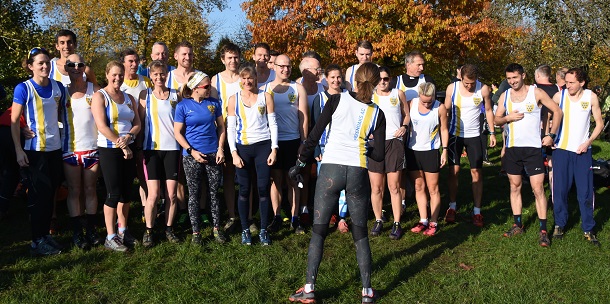 The next event is at Oxleas Wood on Sunday 1st December at 11:00. This email address is being protected from spambots. You need JavaScript enabled to view it. is the SAC team organiser.