Sevenoaks 7 - Sunday 10th July 2022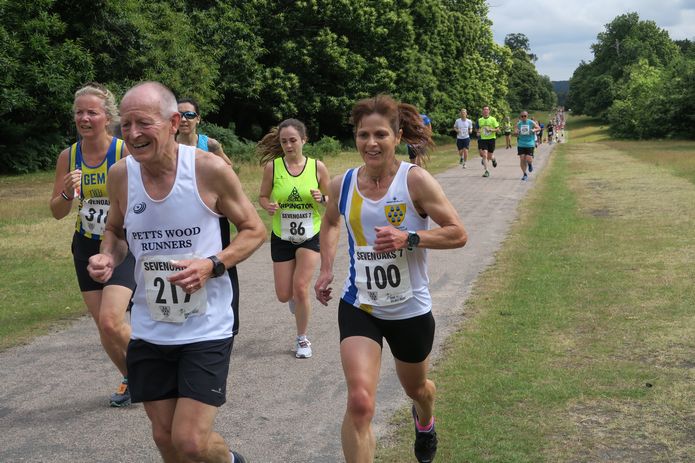 Race Director Richie Thomas has obtained permission to hold the next Sevenoaks 7 race in Knole Park at 09:00 on Sunday 10th July 2022 on the new course here. Race Notes are here. There will also be a 2.5k junior race on this course.
Entries are available here.
The race is sponsored by Up & Running, Sevenoaks, and will raise funds for the Dame Kelly Holmes trust, to help disadvantaged youngsters in Kent to get their lives back on track.

Medals supplied by www.sustainablemedals.com