SAC Handicap 8 September 2019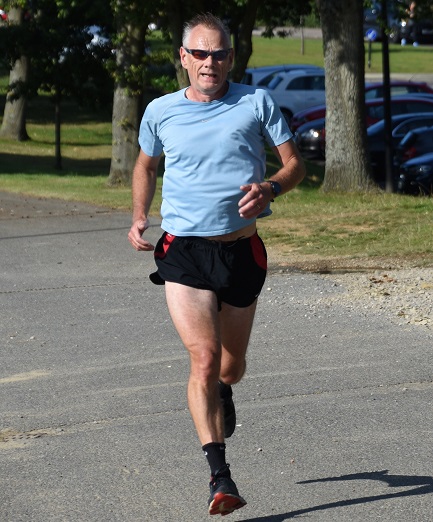 David Lobley won the September handicap ahead of Andrew Mead and Suzy Claridge.
Andrew Mead still leads the series by six points ahead of Sylvia Lewis.
The next race, over seven miles, is at 09:00 on Sunday 27th October from the Sevenoaks School track.
The details are here.