East Peckham 10k 2019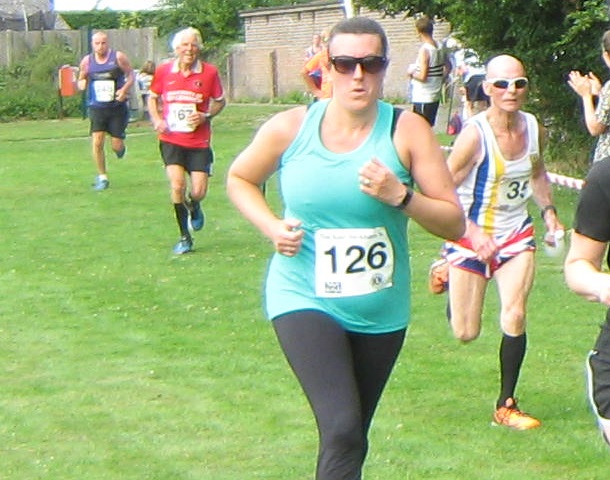 Lionel Stielow was 2nd M70 (56:44 for 147th overall) as four SAC runners tackled the East Peckham 10k on 4th August in hot conditions.
Zac Ramsden was first home in 24th with 41:04 for third M50, followed by Laura Andrade in 64th with 48:06, while Simon Hallpike, also with 48:06, was 66th and 2nd M65.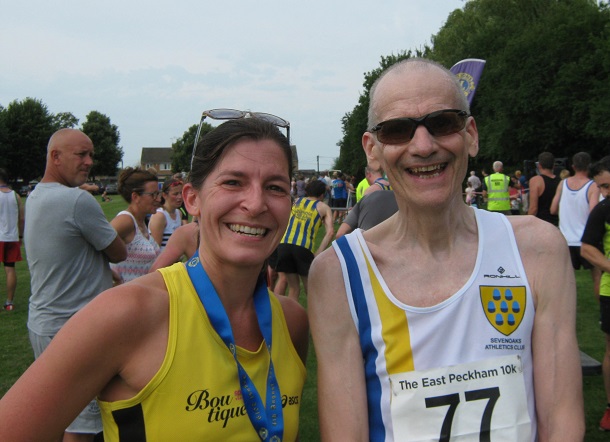 The results are here.