SAC Handicap 7 May 2019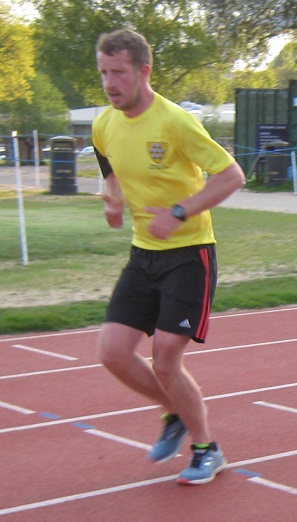 Ian King won the May handicap race by just one second from Sean Leith, with John Witton fastest on the day in third.
Andrew Mead still leads the series despite missing the May race.
To accommodate developments in junior training on Tuesday nights, future summer handicap races will be on Sunday mornings. The next race will be on Sunday 2nd June at 09:00 and not as previously advised.
Details are here.