SAC Handicap 21 April 2019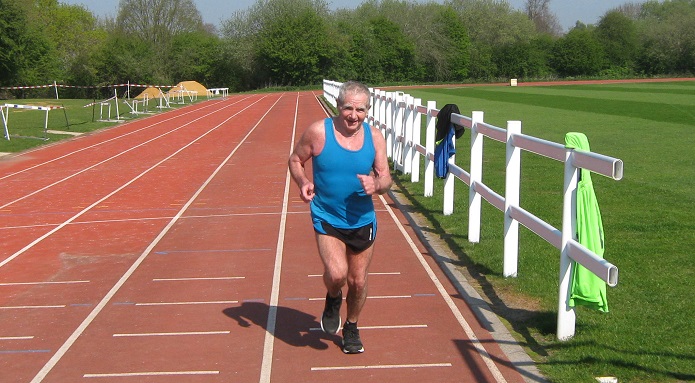 Jim Fitzmaurice won the April handicap race in hot, sunny conditions, ahead of Sean Leith. Andrew Mead was fifth and takes an early lead in the series after just four races.
The next race is a five-miler on Tuesday 7th May at 19:00 from the Sevenoaks School track. The details are here.