Kent Masters XC Champs - 1st December 2018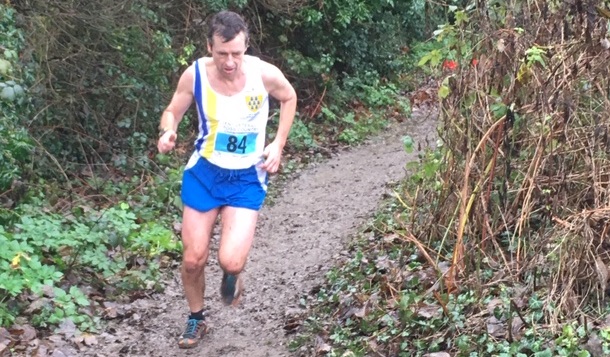 Unfortunately our runners seem to be plagued with injuries at present and only four club members contested the Vets Championships at Dartford on 1st December, writes James Graham.

In the M40 the ever dependable Dan Witt was our only representative and in M50 it was down to Darrell Smith to fly the Sevenoaks flag. In the M60 we managed to field two runners, Duncan Cochrane and Geoffrey Kitchener. The performance of the day came from Darrell who managed a very respectable 4th place.

Dan was 45th, Duncan was 22nd and Geoffrey was 32nd. The full results are here.