KXCL 2018/19 Match 1 - Nonington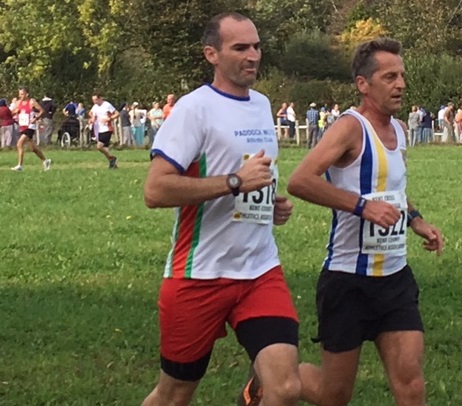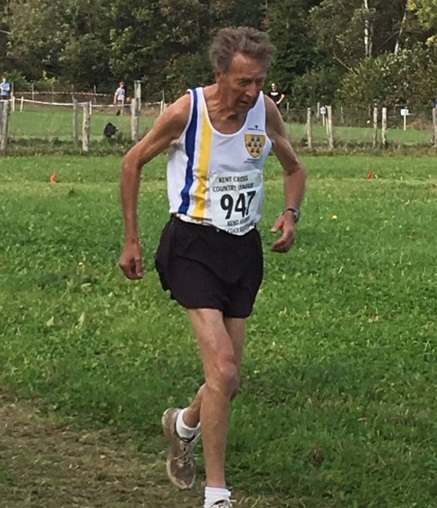 The first match of the season was held at Nonington on 13 October but unfortunately, due to injury and other commitments such as Munich, we were only able to field two runners, writes James Graham. Chris Desmond was our only representative in the main men's race and Richard Pitcairn-Knowles in the V70. The course was relatively flat, the weather warm and sunny, with a total absence of mud.
Chris was 141st and 10th M55, and Richard 7th M70. The full results are here.