SAC Mile Race - 26 July 2018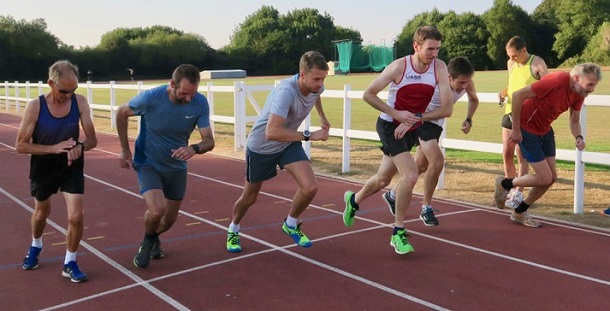 The results of last Thursday's 1 mile races are here with WMA GP scores, writes John Denyer.

Three new entries into the Club Best Performances for Michael Lochead, Keith Dowson and myself, so the heat didn't hold us back! Good running from all those that took part I think, some for the first time over this distance. Guillaume Nineven was the fastest.
Richard Pitcairn-Knowles adds: "Congratulations to you and the others on new records - fantastic results by all finishers in that heat...thanks again for so quietly and efficiently arranging this annual club event."