SAC Handicap 25 March 2018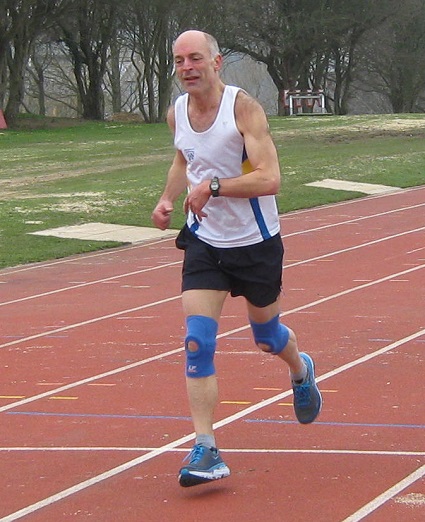 Jon Copping took the March handicap by nearly two minutes to chalk up his second win in succession.
Julie Lobley was second and David Lobley third.
Chris Desmond was fastest and Grace Manzotti fastest woman.
The next race is next Sunday 1st April.
Full details here.