SAC Handicap 17 December 2017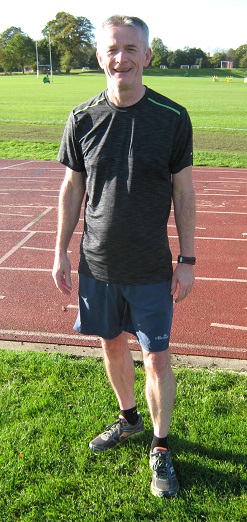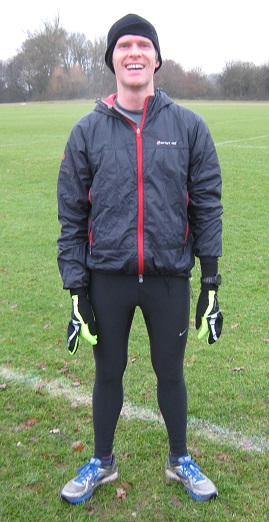 Neil Haggertay won his third handicap in a row in the final race of the Sevenoaks AC 2017 handicap series, while Andrew Hutchinson clinched the series trophy with fourth place on the day.
Minor series placings went to Chris Desmond, second, and Simon Hallpike, third.
The new 2018 series starts with a five-miler on New Year's Eve.
All the details are here.