SAC Handicap June 2021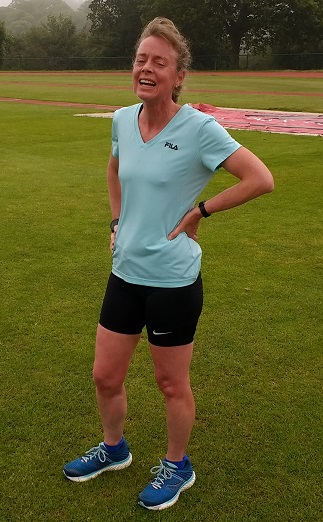 Suzy Claridge won the June handicap race with her fastest time over the seven mile course since 2002.
The win pushes Dan Witt down to second and puts Suzy in the lead in the 2021 series after six of the twelve races.
Andrew Mead was the fastest on the day with Suzy the fastest woman.
The next race is over 5 miles, starting from the Sevenoaks School track at 08:30 on Sunday 25th July. The details are here