SAC Handicap May 2021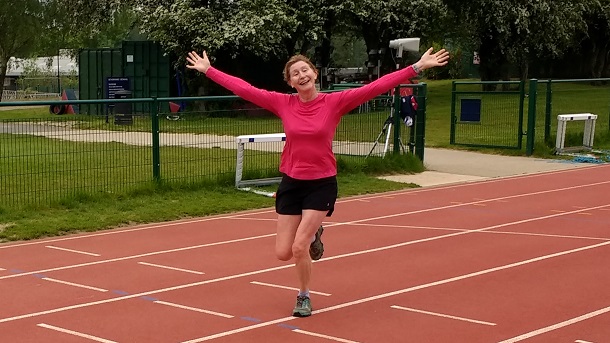 Pauline Dalton easily won the May handicap race, the first live one since March 2020. John Denyer in second also beat his handicap. Andrew Mead was fastest overall and Pauline the fastest woman. Dan Witt continues to lead the series ahead of Graham Dwyer with Lucy Wilkes third.
The next race is over 7 miles, starting from the track at 08:30. The details are here.