SAC (Virtual) Handicap March 2021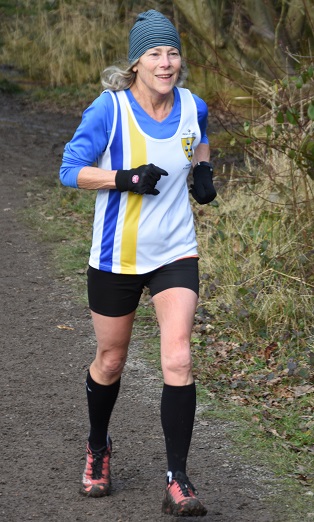 After winning the previous race, Bridgit Weekes won again in the third race of the 2021 handicap series, this time with a record WMA score.
Suzy Claridge was the fastest woman, finishing second, just two seconds behind Bridgit.
Dan Witt in fourth was fastest overall.
The next race is over seven miles.
Any 11k/7M race anytime in March can count.
The details are here.