SAC (Virtual) Handicap February 2021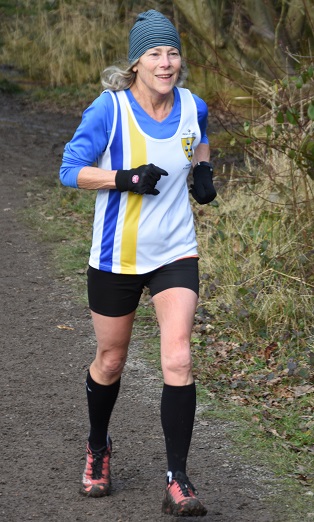 Bridgit Weekes won the second race of the 2021 handicap series by three minutes from Dan Witt.
Bridgit was the only runner to beat her handicap.
Dan was fastest overall and Bridgit the fastest woman.
The next race is over five miles.
Any 8k/5M race anytime in March can count.
The details are here.