SAC (Virtual) Handicap January 2021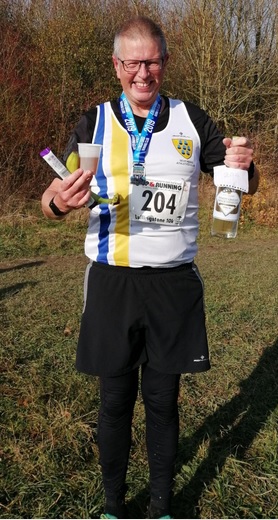 Martin Dixon won the first race of the 2021 handicap series by over four minutes from Lucy Wilkes.
Andrew Mead was fastest with Suzy Claridge the fastest woman.
Martin has now won the last three five-mile handicap races, but the next race is over seven miles.
Any 11k/7M race anytime in February can count.
The details are here.