SAC (Virtual) Handicap October 2020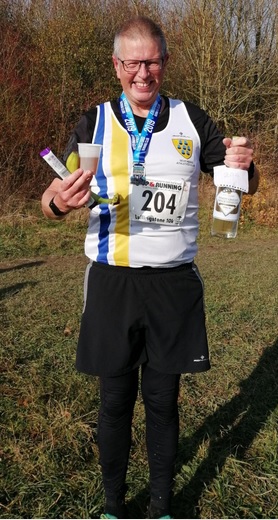 Martin Dixon won the September handicap ahead of Lucy Wilkes with Andrew Mead third.
Lucy now leads Dan Witt by two points in the series with Andrew another two points behind in third.
The October race over seven miles will again be a virtual event.
The full details are here.