SAC (Virtual) Handicap September 2020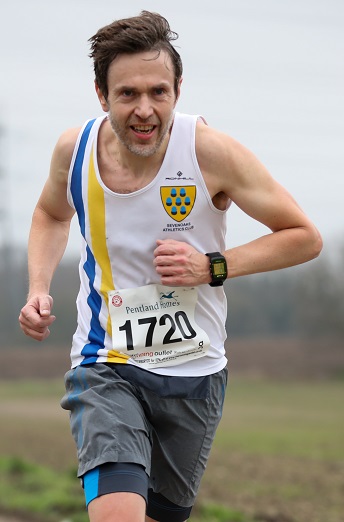 Dan Witt won the September handicap ahead of Andrew Mead with Lucy Wilkes third.
Only Dan beat his handicap.
Lucy still leads the series, but Dan has reduced her lead over him to a single point.
Andrew is third, another three points behind.
The next race is also virtual - 5M/8k anywhere, any time in September.
The details are here.