SAC (Virtual) Handicap May 2020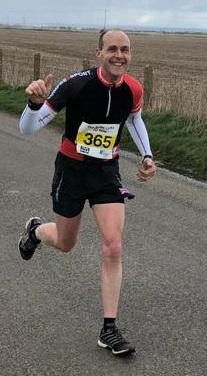 Andy Ashlee won the May (Virtual) handicap by four minutes and was the first and so far only runner to beat his handicap in the lockdown format.
Lucy Wilkes was second and she increased her lead in the series albeit with more than half the competition still to go. Andrew Mead is seven points behind in second with Lesley Knight third.
The next race is also a virtual event and any run over around 7 miles/11 kilometres any time in June can be submitted to This email address is being protected from spambots. You need JavaScript enabled to view it.. The details are here.