SAC (Virtual) Handicap April 2020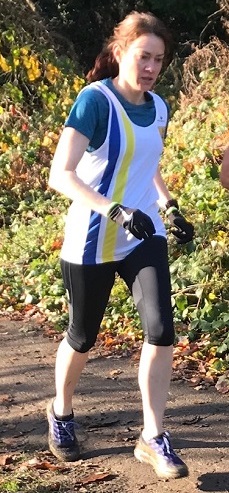 Lucy Wilkes won the April handicap and was the fastest woman while John Witton in second place was the fastest overall.
The first table of the series has Lucy leading with with Simon Hallpike and Jim Knight the only others with four scoring runs in the first four races.
Dan Witt's run was closest to the usual seven-mile course while Sam Znetyniak's was furthest away - in Singapore.
The next - May - race is also a virtual event: any five mile/eight kilometre route any time in May 2020 can be submitted.
The full details are here.