SAC Handicap 23 February 2020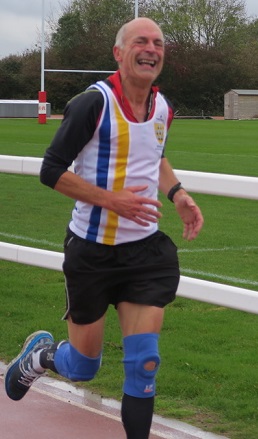 Jon Copping won the second race of the 2020 handicap series ahead of Erik Folkesson with Lucy Wilkes third.
Andrew Mead was the fastest man and Pauline Dalton the fastest woman.
The next race is a five-miler on 1st March starting at 09:00 from the Sevenoaks School track.
The full report and details are here.