SAC Handicap 19 January 2020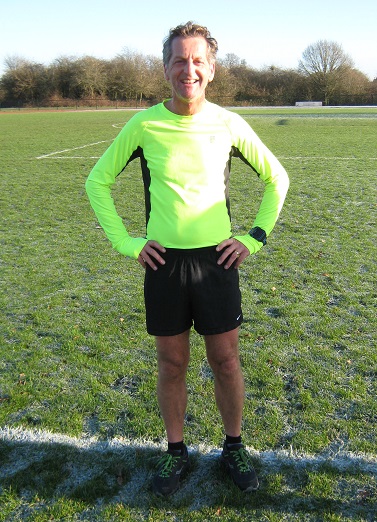 Chris Desmond won the first handicap of the new 2020 series by just two seconds from December winner Marco Mion with Jon Copping third.
The next race is a seven-miler on 23rd February starting at 09:00 from the Sevenoaks School track.
The full report and details are here.