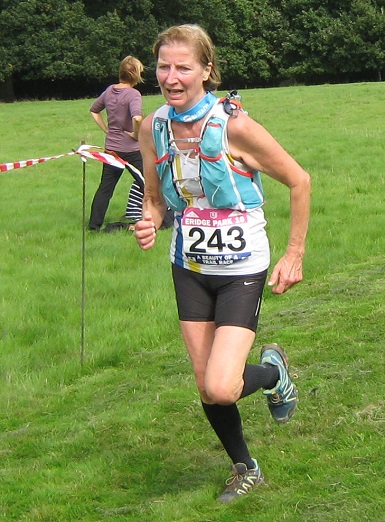 Sally Shewell lies second in the Kent Grand Prix W55 category with nine of ten races run and just the Tonbridge Half on 7th October to go. Sally is also the leading SAC woman overall in 18th place. In the other women's categories, Sylvia Lewis is 7th in the W65s and Heather Fitzmaurice 11th in the W45s. The Sevenoaks AC women's team is 12th.
In the men's section, John Witton is our leading performer in 12th overall and is also sixth M40. In the other veteran men's categories our leaders are Keith Dowson 5th M50, James Graham 4th M60 and John Denyer 6th M70. The men's team is also doing very well in sixth place in the series.
The latest Kent GP 2018 spreadsheet, which also contains the titles for the short course championsips run in conjunction with the Larkfield 10k on 16th September, is here.