Articles
SAC AGM 2015
At a well-attended Annual General Meeting on 17 April 2015, the main decisions were:
No change to annual subscriptions
No change to club grand prix
Committee re-elected en bloc
Committee empowered to spend if necessary on junior coaching
The award for Athletic achievement was awarded in absentia to national and county M50 marathon champion Keith Dowson, and the rose bowl for services to the club went to serial Sevenoaks 7 race director Duncan Warwick-Champion.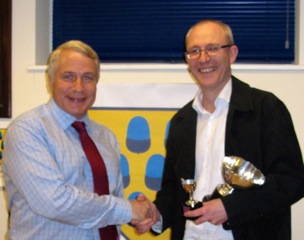 The male XC runner trophy was shared by KFL M50 champion Chris Desmond and KFL M60 champion and county bronze-medallist James Graham.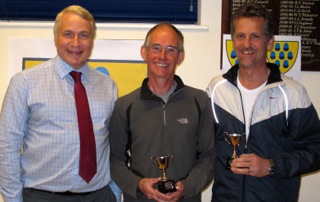 The female XC winner was W55 county and KFL bronze-medallist Sally Shewell.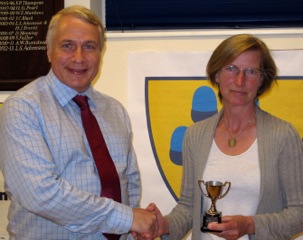 Among the other prize-winners were Peter Dillon and John Stevens in the team GP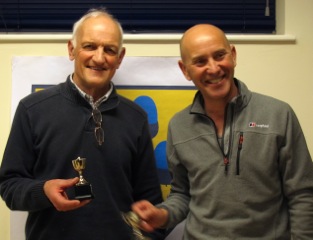 , Chris Desmond in the individual GP,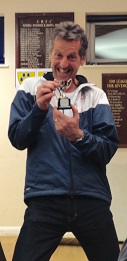 David Lobley first in the Handicap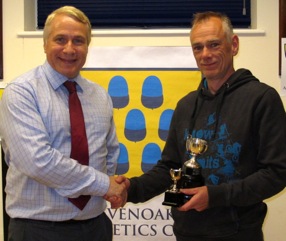 and Dan Witt in the Handicap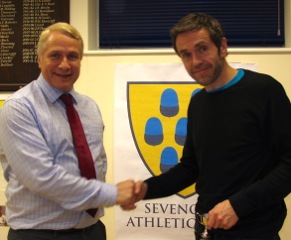 .