Kent Young Athletes League 2019 - Tonbridge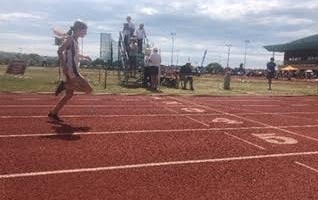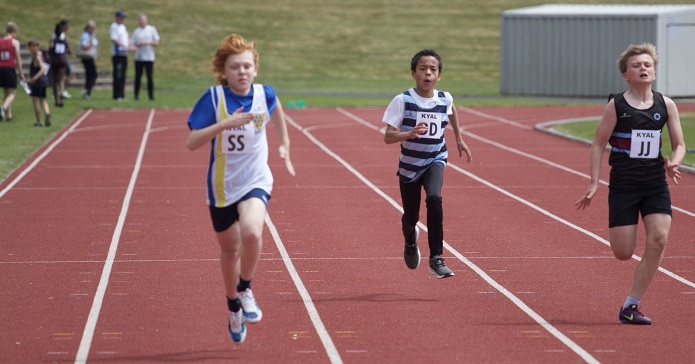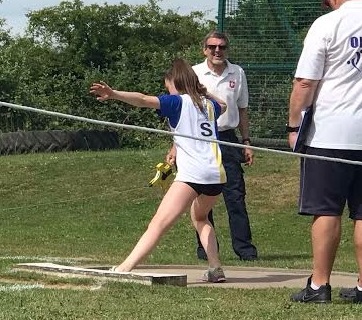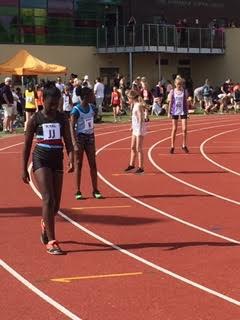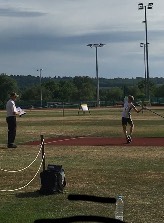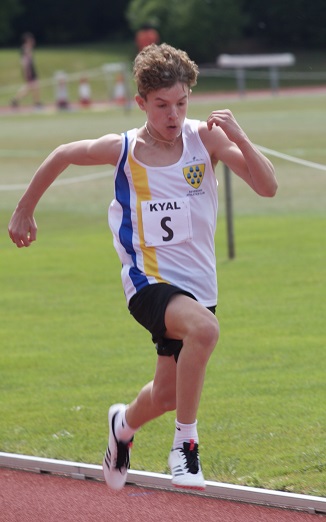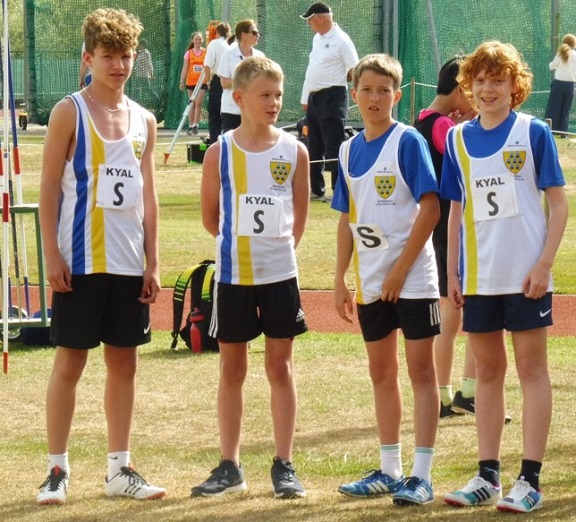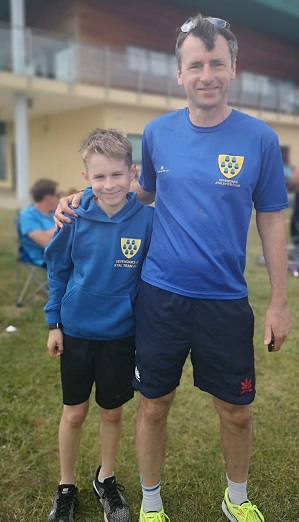 Sevenoaks AC Juniors fielded its largest and strongest team to date at the first Kent Young Athlete League Match of the Summer, and were rewarded with a 2nd place team finish.

Six Club records were broken during the course of the day, two in the 4 x 100m Relay, the rest by Erin Vallance and James Beecroft who both broke the 100m and 200m records in their respective age groups

Head Coach, Darrell Smith commented. "It's impossible to list all the great performances as everyone gave their all, even though for many this is their first season competing at this level. I feel we have a real chance of getting promotion to the next Division . I think we can do it. "

The second of the three matches is on the 7th July in Ashford.