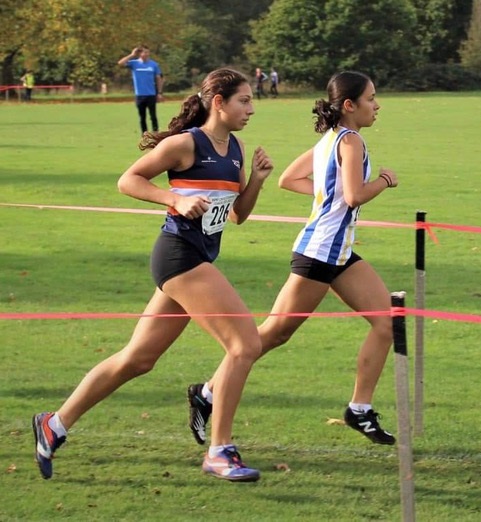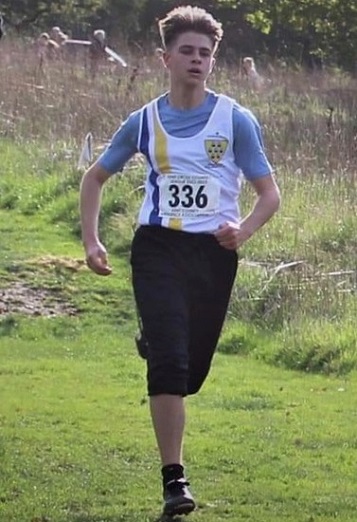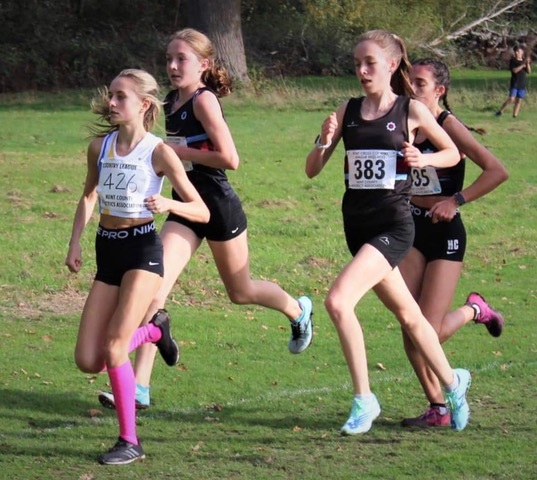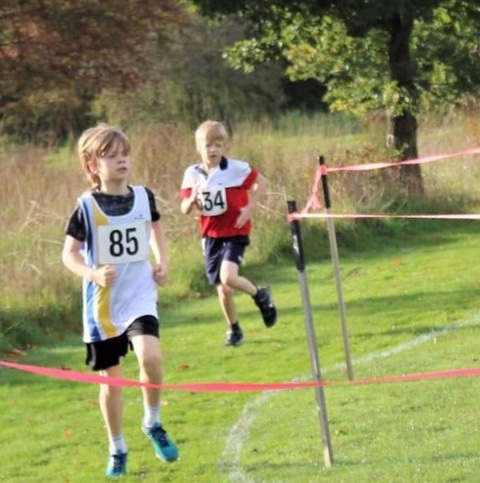 17 SAC juniors took part in the second Kent League cross country race of the season in Somerhill School on Oct 29th, writes head coach Darrell Smith. Star performer was Eliza Nicholson who won the women's U17 race with a dominant performance, following her win in the first race in Swanley.

Charlotte Daniels placed 5th and Harper Williams 9th in the U11 girls' mile race and William Kenyon won the boys' U11 mile. In the U15 girls, Ella Baker finished in 7th place following her 4th in Swanley, and Holly Diprose was 9th, having placed 8th in Swanley. Both look on target to gain Kent selection later in the season.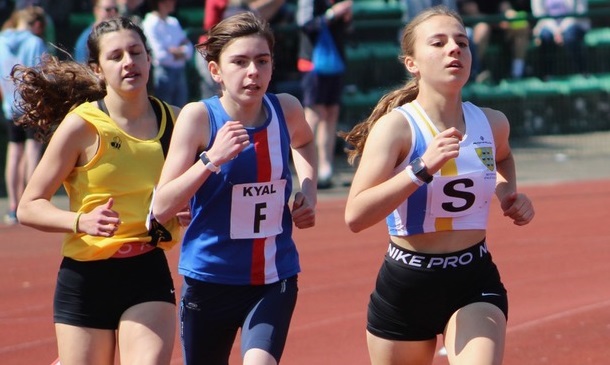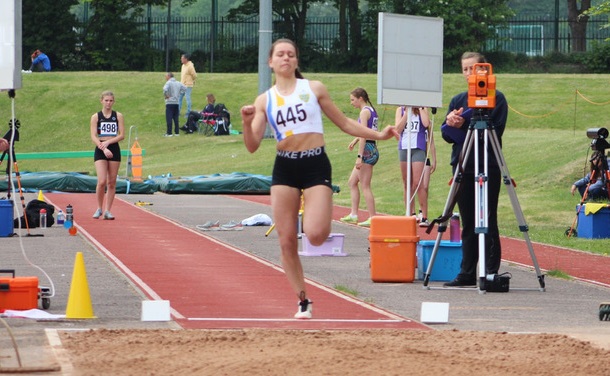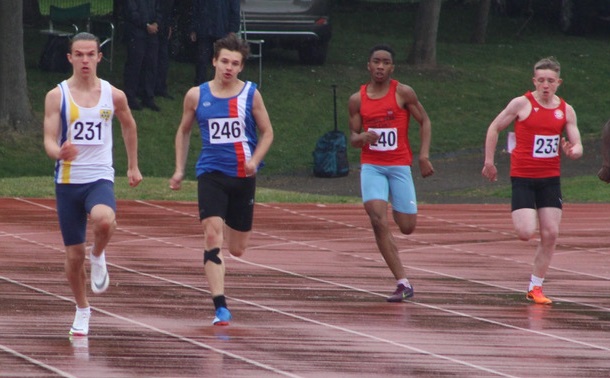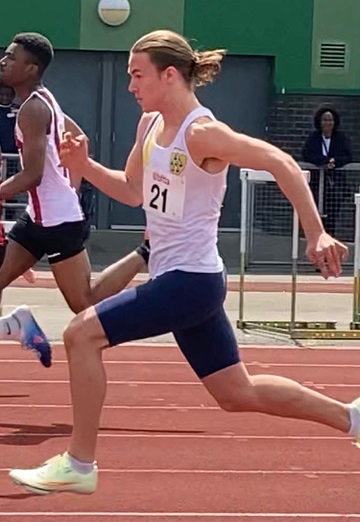 Athletics - Up until 2021 Sevenoaks AC had never won a medal at Junior County level but this Summer the Club added 10 to the previous 6 won last year with four Athletes winning their respective events. This included James Beecroft and Eliza Nicholson (3000m) who both went on to qualify for the English Schools Championships in Manchester with James winning the U15 100m.

And as a Team, going into the last Kent Young Athlete League Match it was still touch and go as to which Team would gain promotion to Division 1 next Summer. But consistency throughout the four matches paid off and Sevenoaks AC came out clear winners and secured a League win.