SAC Junior Relays - December 2020
Sunday 13th December. Cold and wet conditions.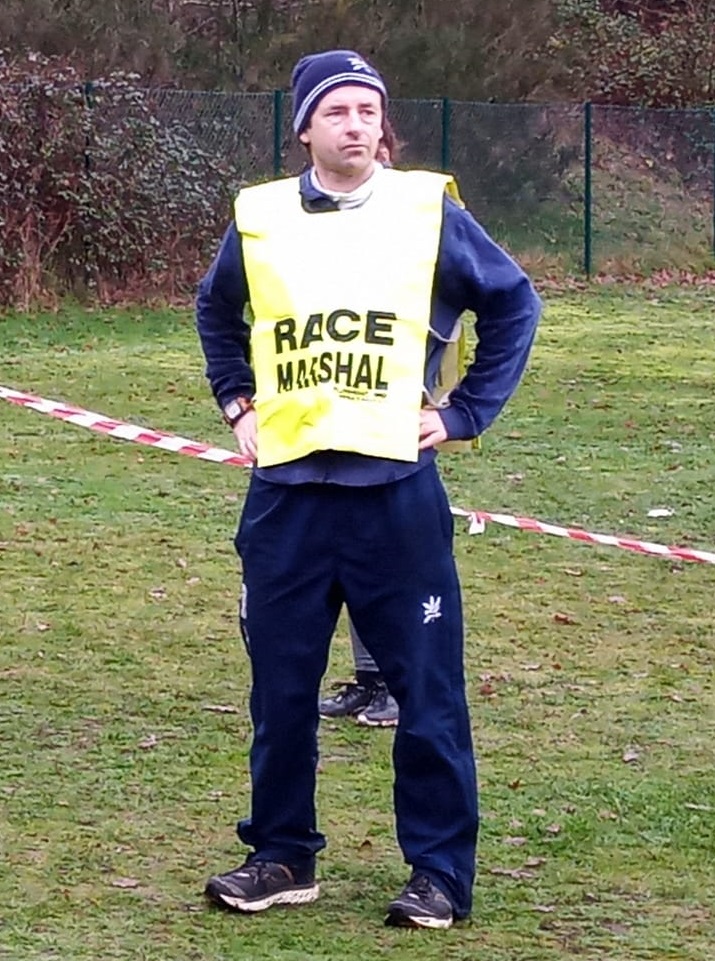 This Competition was the first Junior Relay to be held by the Club and despite the extra precautions needed to ensure safety, the race was a success with many young athletes keen to express their competitiveness, writes head coach Darrell Smith.

Working with Junior Team Managers from Central Park Athletics and Medway and Maidstone AC we put together a local event held in the grounds of Sevenoaks Primary School. A challenging 500m loop the 3 x 1500m Relay incorporated a hill and wood section
U13s Girls Race

Self isolation meant only one of our U13 girls team (Tia Rainey) was able to run so no team. No doubt we would would have given Medway and Maidstone AC a challenge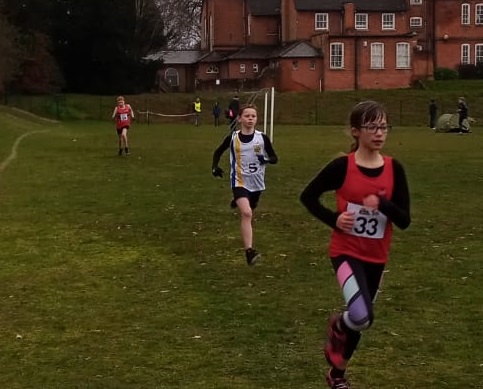 but in the end they were comfortable winners. The fastest leg was by our own Tia Rainey who blasted a 5.44 to bring some cheer to the team.

U13s Boys race

In the U13 Boys race there was more drama. Despite an early lead by Medway and Maidstone AC our first two runners  George Bishop and Ryan Alford-Smith kept us within striking distance. And so it was that our 3rd led runner and new member, Jack Duffy, caught and passed the leader and was going away with 500m to run. However, entering the Woods section he fell badly losing a lot of ground. Bravely, and Liddle-esque, he got up and started chasing but just could not catch the fortunate Medway and Maidstone runner. The fastest leg was by Theo Ronchetto of Medway and Maidstone with a time of 5.03. George Bishop of SAC ran the 3rd fastest leg with a 5.18 clocking.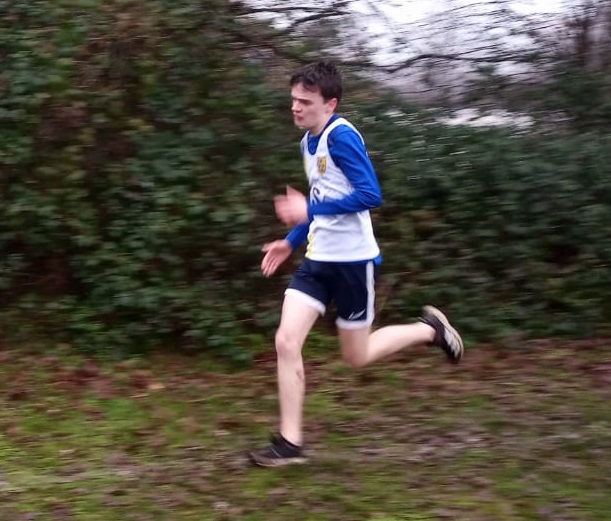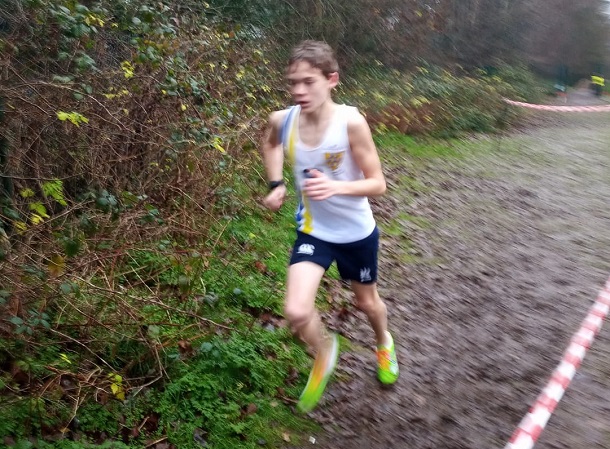 Later in the day our U17B all ran well to place 3rd team with Marcus Cook running the 5th fastest leg of the day with a 4.53.