SAC at London Marathon 2019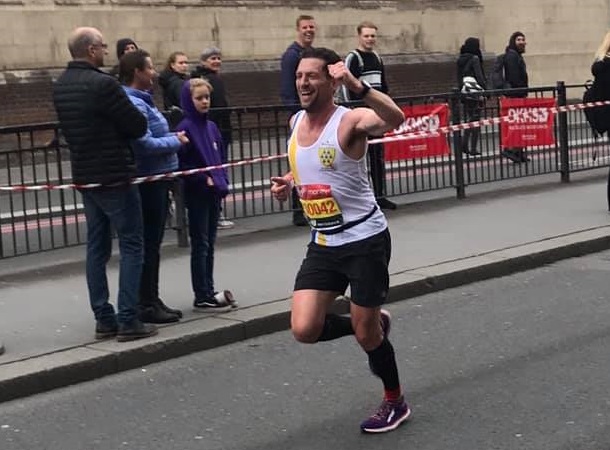 John Witton led Sevenoaks AC's sixteen finishers in this year's London Marathon on 28 April. John ran an excellent 2:45 and was the first of four SAC runners under three hours, while Sally Shewell was our best-placed finisher in category. The SAC results were: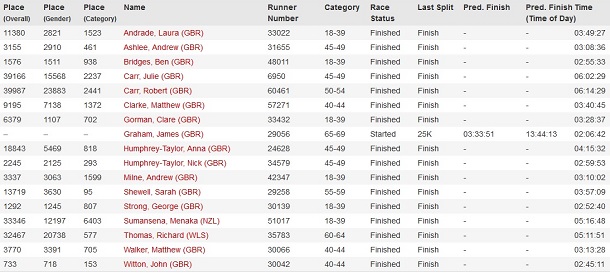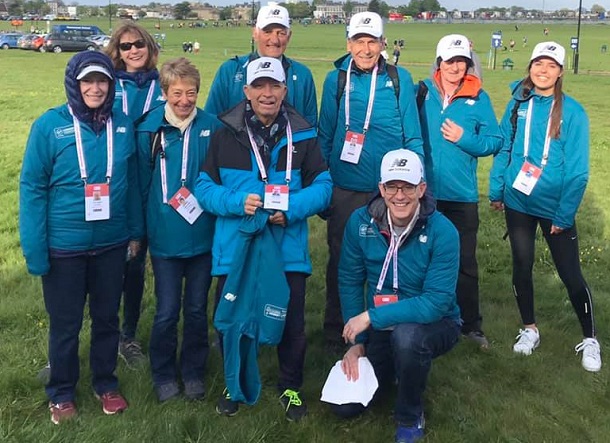 The full results are here.