SAC Handicap 20 January 2019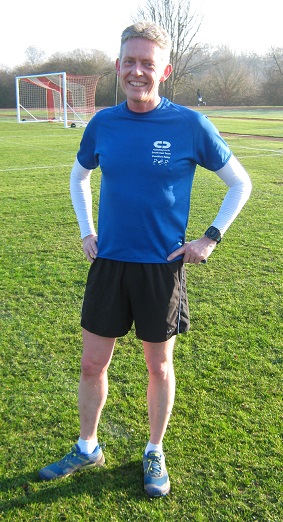 Andrew Mead won the first race of the 2019 handicap series by four seconds from Tony Horlock and ran the fastest time of the day.
Pauline Dalton was third in the fastest women's time.
The next race is over seven miles on 10 February from the Sevenoaks School track. The details are here.