SAC Handicap 10 September 2017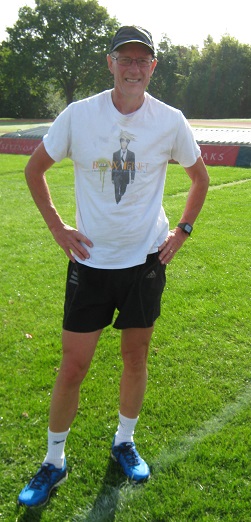 Ted Scott won the September handicap by nearly a minute.
But Chris Desmond still leads the series with only three races to go.
Andrew Hutchinson is one point behind and Jim Fitzmaurice another point behind in third.
The next race - over 7 miles - is on Sunday 15 October.
The details are here.