SAC Handicap April 2022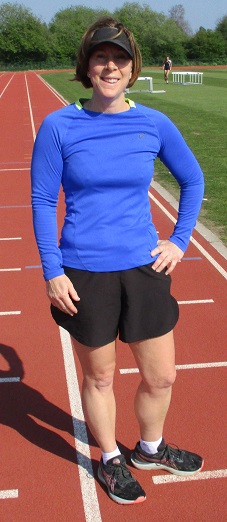 Sam Znetyniak won the April handicap by eleven seconds ahead of Suzy Claridge, with Chris Desmond third.
Andrew Mead was the fastest overall, with Suzy Claridge the fastest woman. Bridgit Weekes set a new age-graded record.
Sam Znetyniak and Sylvia Lewis already have the necessary four scores to contest the series, with Sam in the lead.
The next race is on Sunday 22nd May starting from the Sevenoaks School track at 08:30.
The details are here.