John & Sally Win Categories At Maidstone Half 2019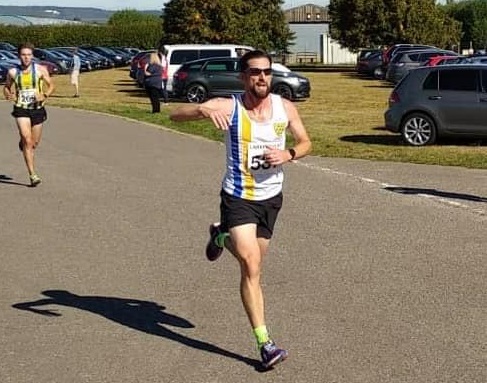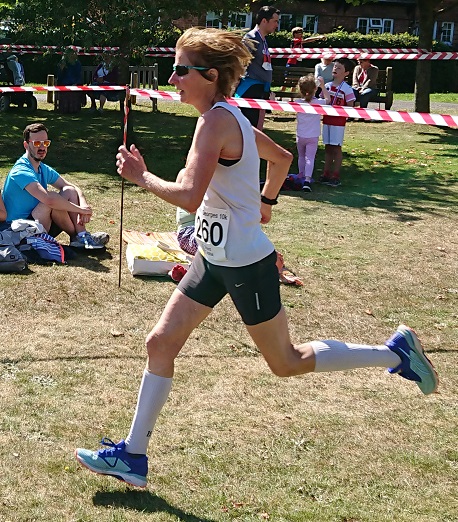 John Witton was third overall and first M40 while Sally Shewell won the W55 category at the Maidstone Half on 13 October.
The tough race was also the final Kent Grand Prix race of the 2019 series, so it was handy that Sevenoaks AC had four finishers in the first 17 with John third in 1:25:01, Andrew Milne eleventh in 1:29:36, Mike Lochead thirteenth in 1:30:47 and Russell Crane seventeenth in 1:33:12.
Sally, the only Sevenoaks runner to run both at Maidstone and the previous Sunday's Half at Tonbridge, was 127th (19th woman) in 1:56:49. The SAC contingent of just six runners was completed by Hugh Shewell, 188th in 2:06:54.
The full results are here.