SAC Trail Run 29th May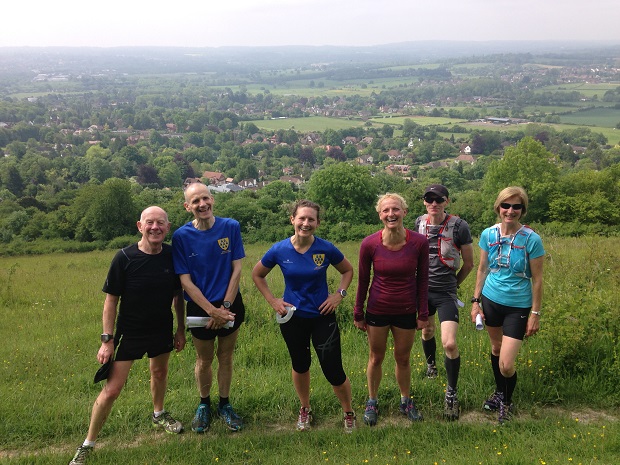 Members had a great morning's trail running on Sunday 29th May, setting out from Kemsing in a ten mile loop taking in Knatts Valley, Romney Street and Austin Lodge.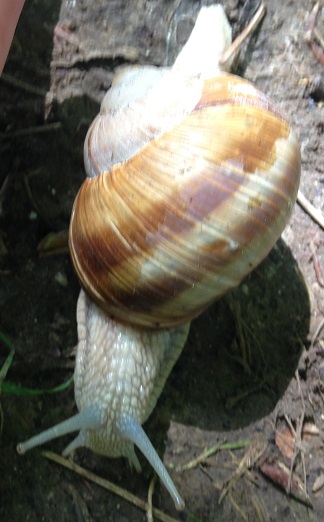 Jim Knight popped up every couple of miles to provide water, and took the above picture of the slow group standing around above Otford. Among the interesting flora and fauna spotted was this delicious-looking snail.
The next trail run is from Darent Car Park, Westerham at 9 am on Sunday 19th June. See the details here. Due to upcoming holidays, this is the last advance notice of the trail run so trail runners please put it in you diaries now.
Also, apologies in advance for likely delay in reporting the Harvel 5, Staplehurst 10k, High Elms 10k and next KYAL meeting on the website due to holidays.