KYAL Dartford 10 July 2021

Great results at yesterday's KYAL at Dartford writes coach Darrell Smith.
Despite the loss of 5-6 Athletes due to self isolation the Team performed well achieving 29 individual pbs, and 3 Club records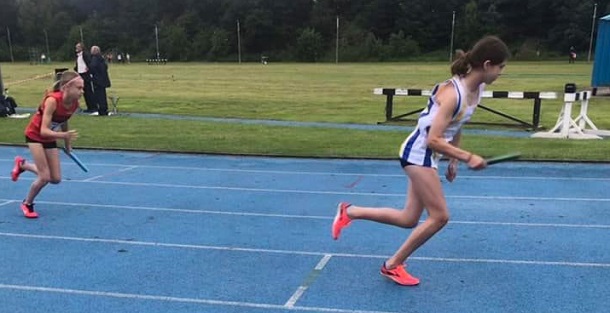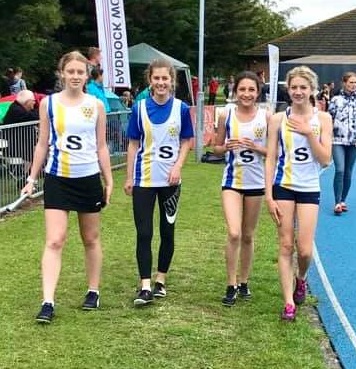 New Club Records:

Emma Windsor U15 HJ 1.40

Holly Diprose U15 800m 2.27.7

and the U15 boys ran a record in the 4 x 300m of 3m05sec

The last match is on the 8th Aug an Tonbridge. Come and support us?